Welcome the "Pinnacle Cup Malta Vibes" event — a series of 4 stand-alone online Dota 2 tournaments.
The best among participating professional Dota 2 teams from Europe and CIS will share a total prize pool of $200,000 as well as 4 premium bootcamp packages with a stay at the 5-star hotel in marvelous and charming Malta.
After the first two "Knockout" competitions, the format of tournaments #3 and #4 features a classic two-factor Group Stage – Playoffs system designed to give each team enough chances to shine in the spotlight.
The Group Stage kicks in, seeding 12 teams into two Round Robin groups, competing in a series of fiercely contested Best-of-Three matches. This group stage will serve as a proving ground, where teams will unveil their skills and battle for supremacy.
As the Group Stage concludes, the top two teams from each group will advance straight to the Single Elimination Quarterfinals, skipping the first round of Playoff matches as a testament to their commitment and consistent performance.
Meanwhile, each group's 3rd and 4th ranking teams will advance to the first playoff round – the Deciders, where they will face another four invited teams.
The tournament's grand finale will unfold in a Best-of-Five format, where the ultimate champions will emerge to grasp their lion's share of the prize pool and tickets for Bootcamp in Malta.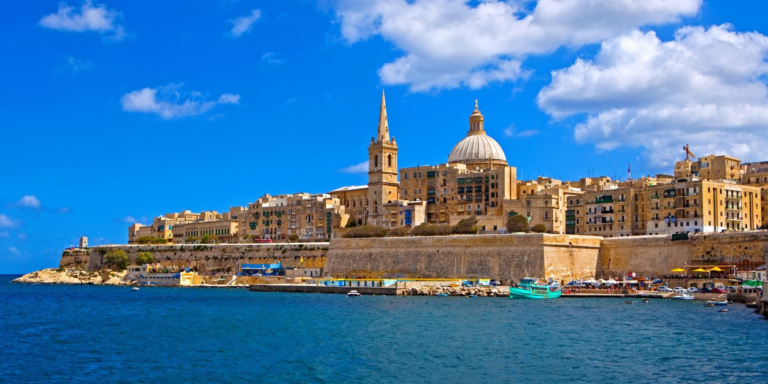 Group Stage: 12 teams, 2 Groups, Round Robin
Playoffs: 12 teams, Single Elimination
Total Participants: 16 teams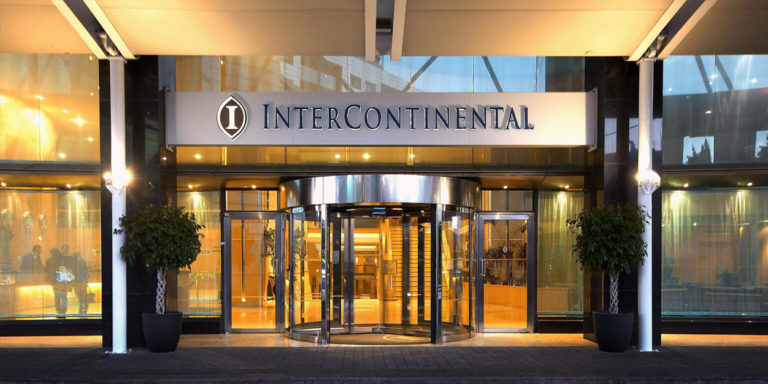 EVERY TOURNAMENT PRIZE POOL 50,000$
1st place

2nd place

3–4th places

5–8th places

$22,000 + bootcamp in Malta

$10,000

$5,000 each

$2,000 each