Welcome the "Pinnacle Cup Malta Vibes" event — a series of 4 stand-alone online Dota 2 tournaments.
The best among participating professional Dota 2 teams from Europe and CIS will share a total prize pool of $200,000 as well as 4 premium bootcamp packages with a stay at the 5-star hotel in marvelous and charming Malta.
The dynamic knockout format will raise excitement and content for fans, while teams will benefit from a more balanced competitive schedule.
40 participants will compete in every tournament of the series: 32 teams will be invited to the "Round 1" stage, while 8 more teams will get their invite spots directly to the "Round 3" stage.
The knockout hunt is on, and a money bounty is placed on every match winner — teams will win prize money at every round of the knockout starting "Round 2" with up to $25,000 for tournament champions.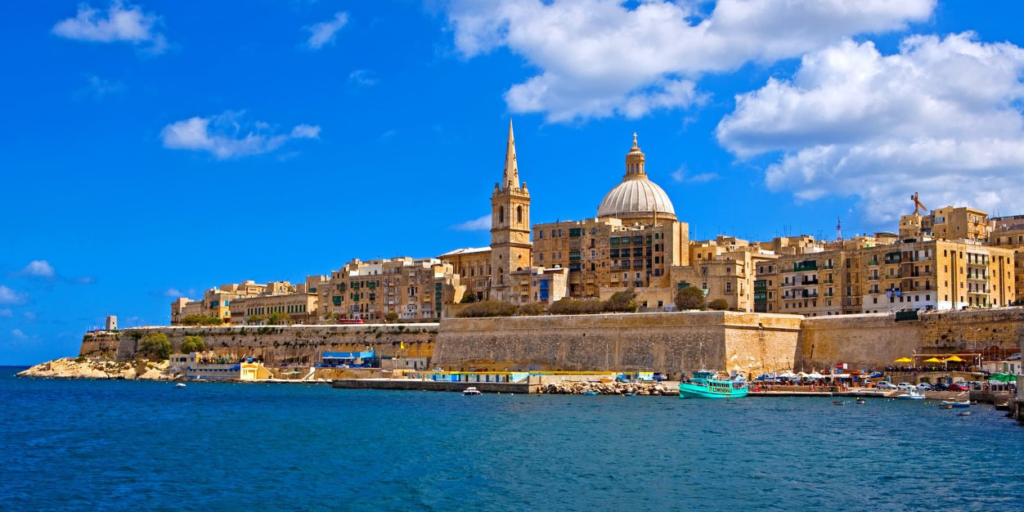 Single Elimination Bracket
32 invited teams to Round 1
8 invited teams to Round 3
Duration: 2 weeks
Number of Best of 3 Matches: 39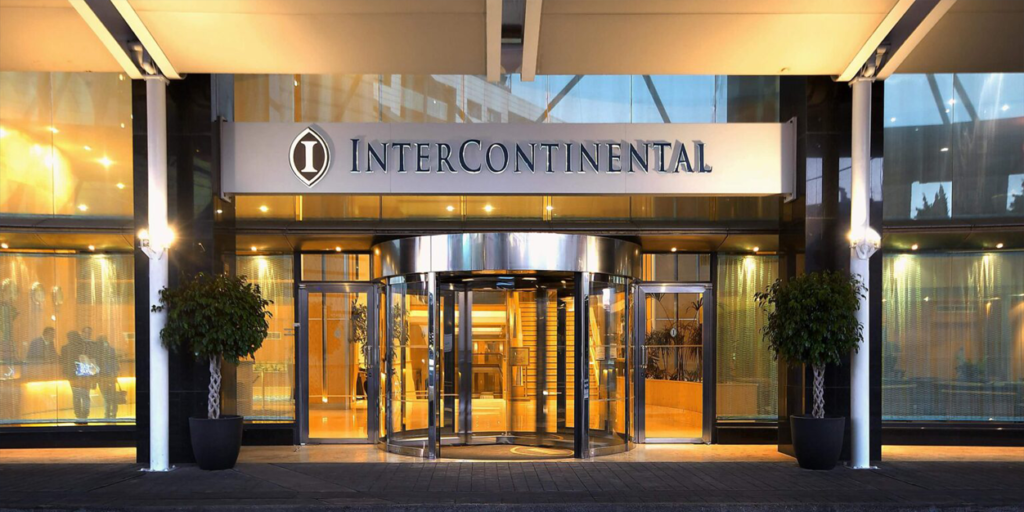 EVERY TOURNAMENT PRIZE POOL 50,000$
Stage

Victory award

Round 2

Round 3

Quarter-finals

Semifinals

Final

$1,000

$1,000

$2,000

$2,000

$16,000